ASE Market Brief
ASE Close 

-17.24

 pts 

down

 at 

2,140.67

, with value 7,957,800

The
ASE General Index
closed 
down
 by 
-12.89
pts at 
2,127.73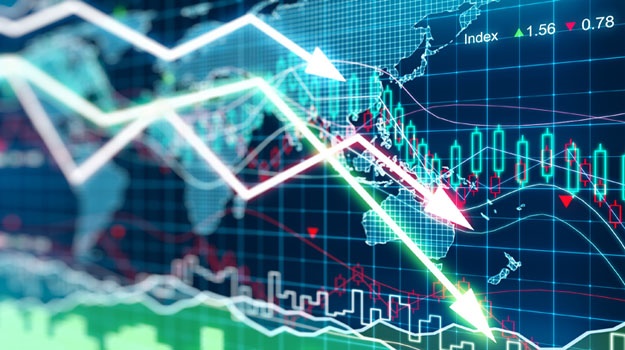 Other ASE sector indicies showed mostly similar performance with the other indices.
bank index closing down -1.18% at 4,261.56, the services index closing down-0.24% at 1,633.21, the insurance index closing down -0.05% at 2,073.50, and the industrial index closing down -0.13% at 1,969.08.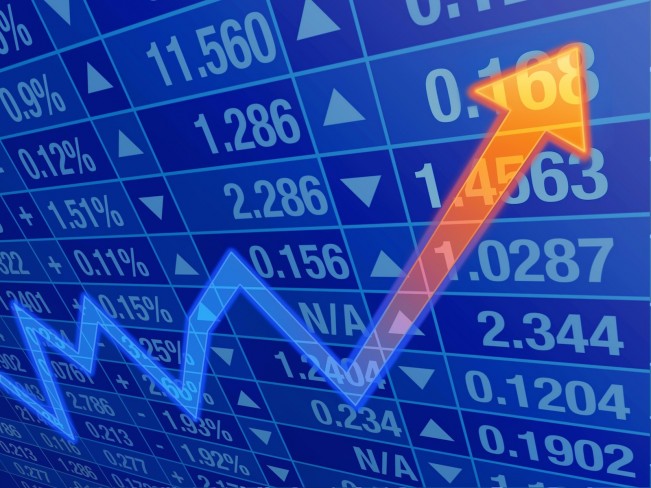 The market recorded trading value of JD 8,204,904 for the day with a total of 8,831,318 shares which exchanged hands through 3,054 trading contracts. Try your luck by accessing casino virtuel in order to find out how to gain some extra cash.

Sector
Index
Change
General

2,159.42

0.58 %

 
Banks

4,290.83

0.31 %

 
Insurance

1,991.85

0.30 %

 
Services

1,770.81

0.46 %

 
Industry

1,851.80

1.50 %