The United Arab Jordan Company for Investment and Financial Brokerage was established in 2002. It is a wholly owned subsidiary of Arab Jordan Investment Bank and part of the Arab Jordan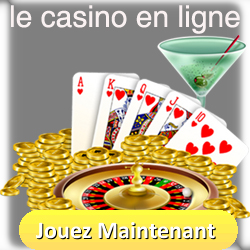 Investment Bank group. It has offered services before that date under the name of Arab Jordan Investment Bank. The company was registered on May, 2nd, 2002, under the number 7110, in the Company's Register at the Ministry of Industry and Trade of the Hashemite Kingdom of Jordan, with a capital at that time of JD 250,000 (JD Two hundred and fifty thousand). The capital was increased and is during 2010 JD 2,500,000 (JD Two million five hundred thousand), or USD 3,520,000 (USD Three million five hundred twenty thousand).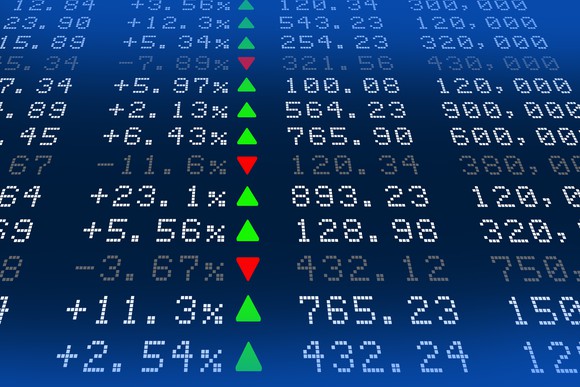 The Company acts as a financial broker at the Amman Stock Exchange, and offers financial consultations and margin financing visiting casino en ligne. It is also specialized in the area of bonds trading. The "Arab Advisors Company", a subsidiary of the United Arab Jordan Company for Investment and Financial Brokerage, is the recognized regional leader among research companies in the Arab World, specialized in studies, research and financial consultations in communications, information technology, finance, telecom, and media, its research offerings are highly regarded by the region's leading professionals.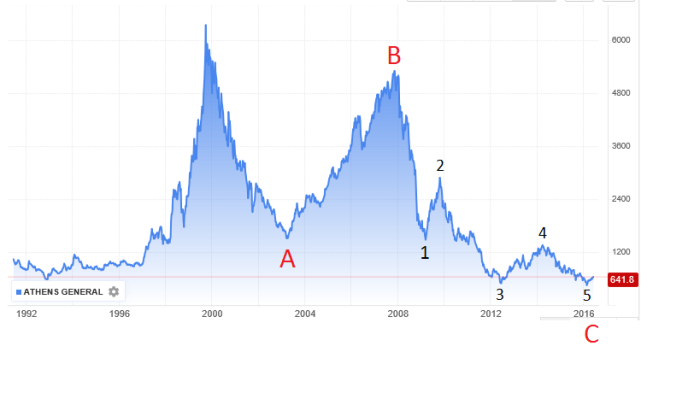 Characterized by its professionalism and reputation, gained by offering diverse financial services through a professional and highly qualified team, the company provides assistance and support to investors in making the appropriate decisions in the market. It also offers guidance and advice in a timely manner and in a comfortable environment to monitor the stock market; including providing an air conditioned hall that is fully equipped with large screens and qualified staff to respond to all questions by the clients.

The Board of Directors draws the targeted strategic plans for the company, after which the management and specialized employees implement these plans to mesh with the market circumstances and conditions, see casino en ligne for more information. The plans are then carried out in a systematic manner to fulfill the company's goals and ensure everything new and advanced is offered in the world of financial services and brokerage.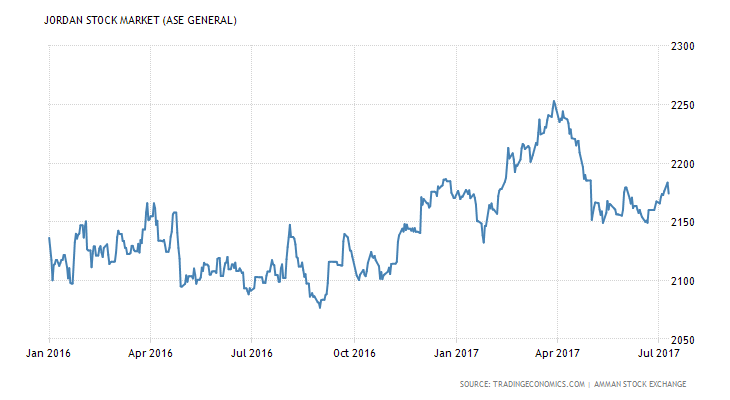 Our Vision:
For the Company to be a pioneer in offering advanced financial brokerage services by elevating standards of quality and innovation in offering financial consultations and managing investment opportunities for clients.
Our Mission:
Serve the investors through a qualified and professional team using the latest technologies and available resources.
Overview of the Financial Services and Products Offered by the Company:
Buy and sell securities
Financial consultations
Margin financing